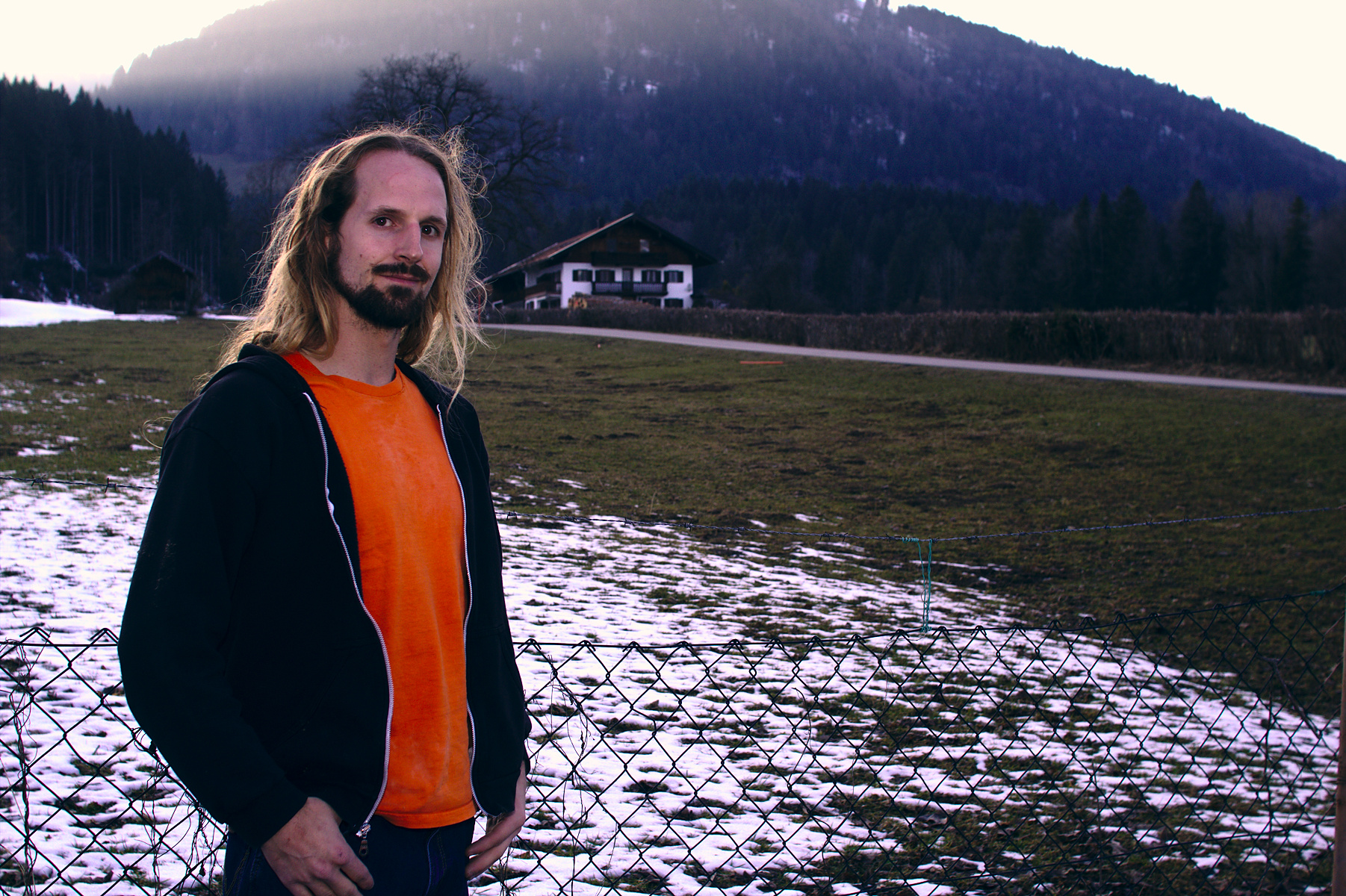 Tobias Meyer
Professional
My name is Tobias R.M.K. Meyer and I am a software engineer.
I have a Master Degree in Computer Science and a Bachelor Degrees in Electronics. Currently I develop firmware & Software for EnOcean.
My expertises are developing firmware for constrained embedded systems and design of different protocols. I love to get challenged and solve hard problems.






Hobbies
My free time is spend doing sports, taking pictures, reading books, watch some Movies, play boardgames with friends or working on hobby project.